savefroebel.com
Welcome

Frank Lloyd Wright at the Drawing Board

Directory
Main

Unity

Discovery

Invention
In the Occupations, there is more flexibility for the creation of art forms than with the Gifts, which are derived from analysis of the geometric solid while Occupation art forms evolve by synthesis from the geometric point. The aim of the Occupations and its influence on learning exceeds that of the Gifts by representing that which is beautiful, constantly nourishing invention through childrens' imagination, thinking and activity.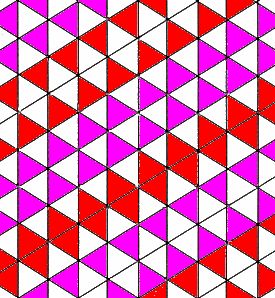 Stated differently, children become accustomed to seeing sharply and accurately, judging distances and directions, acquiring neatness of execution and intellectual growth and development. The most important feature of the Occupations is the effect on the aesthetic nature of things and the love of the beautiful; always enjoying beauty more than others, who usually pass by without noticing.
A child's activity not only gives pleasure to the child, but also can give joy to others, who accept as a gift things created from Occupations. Frank Lloyd Wright's architectural art is a Gift likened to Kindergarten Occupations - perforating, sewing, drawing, coloring, paper interlacing, mat weaving, paper folding, paper cutting and mounting, pea work, cardboard box making and clay modeling.
Frank Lloyd Wright's architectural designs unveil Occupations created by Drawing and Coloring, as expressions of thought through lines and the visible presentation upon a surface, the architect's conception of form.
Section Directory
Introduction Young Architect Child Play The Gifts The Occupations Unity