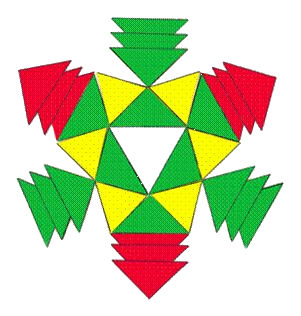 Overview
A warm and personal welcome goes out to all. Thank you so much for visiting our web pages.

Presented to America and the World by savefroebel.com the site is dedicated to bringing people the best information available about Frank Lloyd Wright's experiences in Froebel's Kindergarten.

We invite you back as often as you please, and are always glad when you do. The Froebel-Wright Connection is worth saving and exploring by anyone interested in learning about Froebel's original German Kindergarten, appropriate for children of all ages, and Wright's Prairie and Usonian architecture.